Heh heh, this is Rachel, posting on my little sister's livejournal.
My little sister, who just went to her junior PROM!!!
So yeah, basically, I played the role of paparazzi! with a digital camera! for the early part of the evening, so here are a bunch of photos to show you how glamorous everybody looked.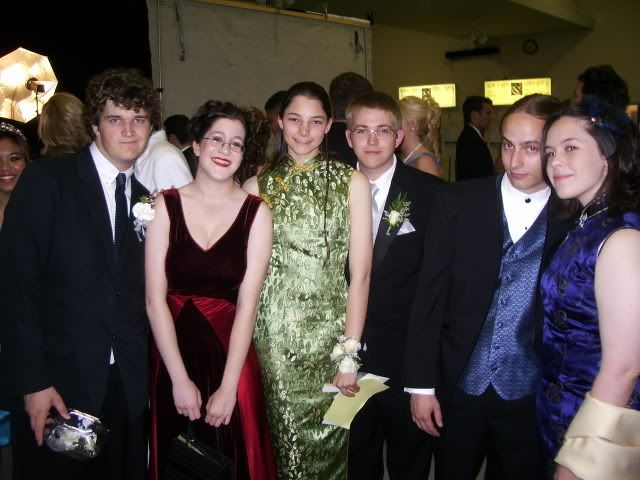 Who'd have thought they'd all clean up so nice?


Dahhrling, where have you been all my life?


The shoes say it all


Is it the girl or is it the gown? Is it her lips you long to caress? Or is it that exquisite dress?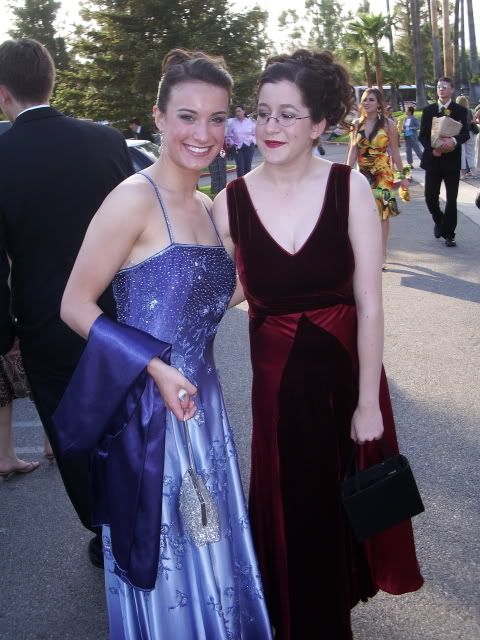 The younger siblings, all grown up


Looks just like a 1930s movie star, no?
She stayed out ALL NIGHT LONG and won a Victoria's Secret basket full of fancy lotion and perfume and a $50 gift certificate!!!